Topic:
Living & Working Abroad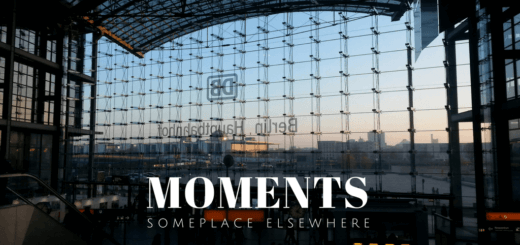 Seven quotes on travelling. Snapshots. Moments. Someplace. Elsewhere…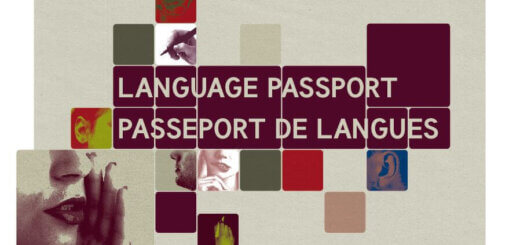 Where do you stand? What is your level of English language competence? – To find out about this, we would like to introduce you to the "Language Passport". The Language Passport is a tool to assess and document your proficiency in different languages at a given point in time.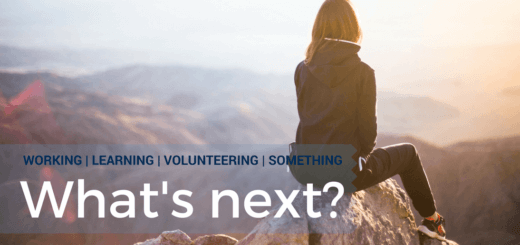 What's next? What comes afterwards? Do you go back home or stay in Poland? Do you wand to live and work abroad? Are you looking for a job and want to start a career? Do you want to learn something new? Continue your studies? Engage in another volunteer service? Discover the world? Read more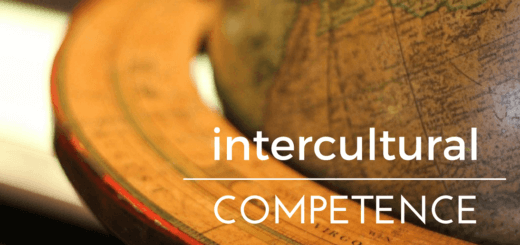 ntercultural competence is a key factor of professional activity in intercultural contexts. | Interkulturelle Kompetenz ist eine Schlüsselfaktor beruflichen Handelns in interkulturellen Kontexten. Read more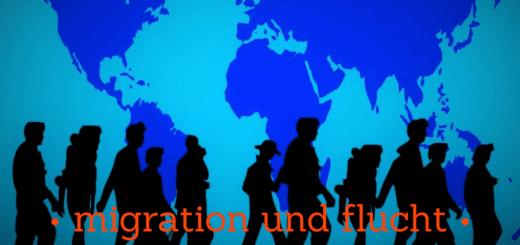 Wenn Flüchtlinge in Deutschland ankommen, haben Sie einen langen Weg hinter sich. Das Fluchtgepäck, das sie (unsichtbar) mit sich tragen und von ihrer Reise mitbringen, wiegt schwer und ist oftmals nicht sichtbar. Die folgenden Dokumentationen und Reportagen geben einen kleinen Einblick in dieses Gepäck. Read more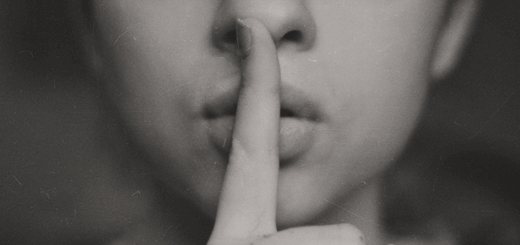 Nonverbale Kommunikation spielt in der Kommunikation eine wichtige Rolle. Hier sind zwei Beiträge von Karim El-Gawhary (freier Journalist) und Anis Hamadeh (Flüchtlingsberater) zu den gebräuchlichsten Gesten in der Arabischen Welt. Read more