My name is Michael Kimmig. I work as an intercultural trainer and coach, an online instructor and facilitator.
Intercultural communication and cooperation, international voluntary service and international youth work are in the centre of my personal and professional everyday life. Since 2000 I have been living and working in a foreign country. Both in work and private life, I keep changing between different work contexts and cultures.

An invitation for change
I am fascinated by the various journeys individuals take when they change course and manage all kinds of transitions: going abroad to another country or working in an interculturally mixed team, entering into a new personal or professional life, changing the living or working context, etc.
Managing change means to face and overcome challenges and to find creative solutions. Developing personal and professional competence empowers and enables individuals to change course and manage transitions.
I work solution-oriented, future-oriented and resource-oriented. I focus on solutions (rather than problems), future (rather than looking at the past) and resources (rather than deficits).
My working areas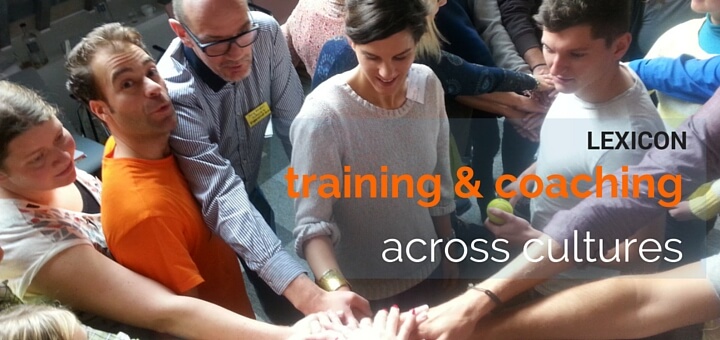 lexicon | training & coaching
Intercultural Cooperation
International Youth Work
Voluntary Work
Find out more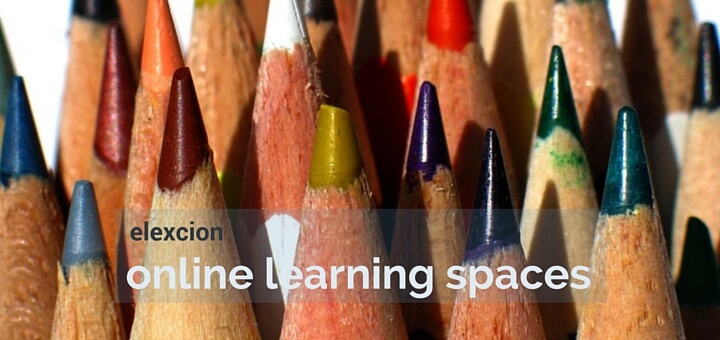 elexicon | online learning spaces
English Language Competence
Find out more

On Social Media
Pick your favorite social network and follow me there.

Or send me an email from this site.