Online Courses
Online Courses to develop personal and professional comptences in the fields of International Youth Work and Voluntary Work and Intercultural Co-operation.
Going Abroad | Living & working abroad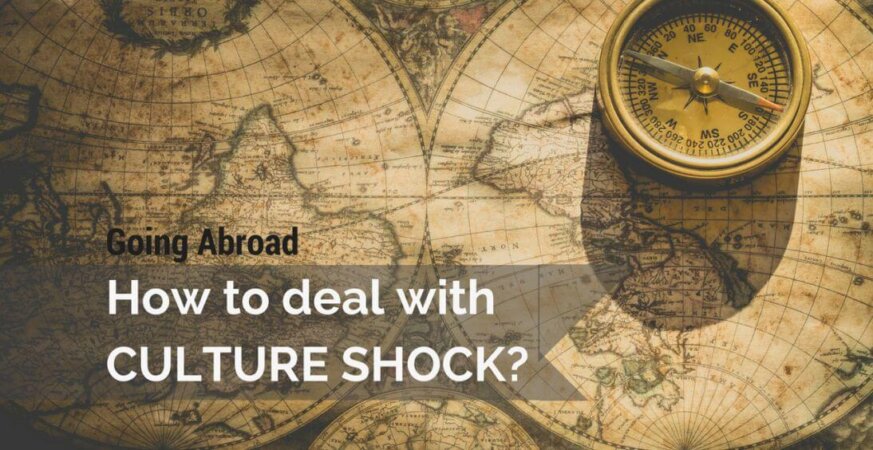 Have you ever felt lost in another country, not having any idea what is going on around you and people and culture throw you off balance? – "Going Abroad: How to deal with Culture Shock?" Online Course walks you through the process of transition entering a new, unknown culture in order to live and work abroad. Read more
---
International Youth Work | Volunteering Abroad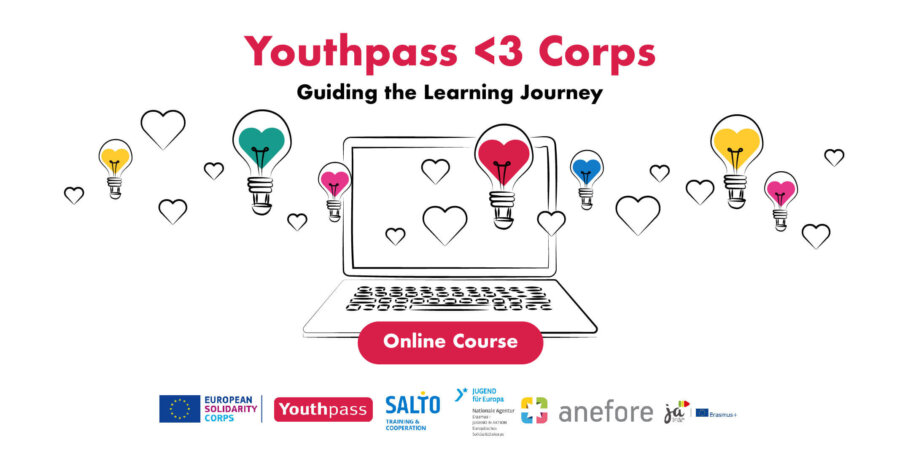 Youthpass Heart Corps is an online course for project organizers, mentors and coaches and other support persons active in the European Solidarity Corps. It helps developing awareness and competences to support learning processes within Solidarity Corps projects. Read more
---
Online Courses | Archive
English Language Competence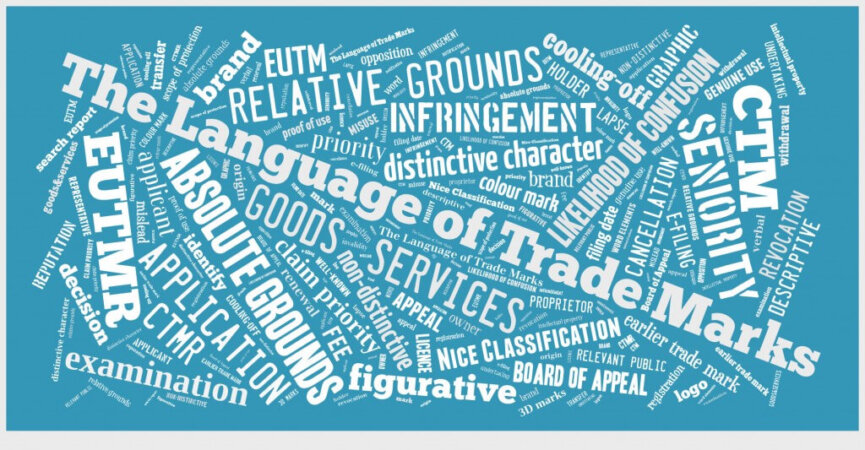 Online course directed to patent attorneys who would like to develop their English language skills in the context of the European Trade Marks (EUTMs).
---